Representatives of the companies of the Cubatao Industrial Estate participated in this Wednesday (17) of the workshop Human Factors in Occupational Safety, promoted by the Center for Integration and Development (Cide), with support from the São Paulo State Industry Center (Ciesp) – Regional of Cubatão.
The event was organized by Cide's Technical Commission for Work Safety and brought together about 30 professionals from associated companies and service providers who were able to expand their knowledge of the area through a lecture given by SafeStart's Key Account Manager, Ricardo Semeghini.
The content presented is an important factor for safety in the workplace. Aspects such as haste, frustration, fatigue and complacency can lead to unintentional actions, which increase the risk of an accident. According to Ricardo, 90% of incidents and injuries are caused by human error.
The Speaker also pointed out that accidents are not restricted only to companies, risk is also present in the routes. An example of this is the fact that 25% of auto accidents have as their main cause, sleeping at the wheel. "The objective of this meeting is for professionals to learn important concepts that contribute to the well-being of workers, as well as reduce the risk of accidents caused by human factors", says Ricardo.
For the coordinator of the Technical Commission of Work Safety, Renan Vieira, the concepts presented are interconnected to the safety procedures practiced in the industry. "We always strive to be attentive to solutions that contribute to the reduction of accidents in industries and human behavior must remain as a priority parameter to be monitored".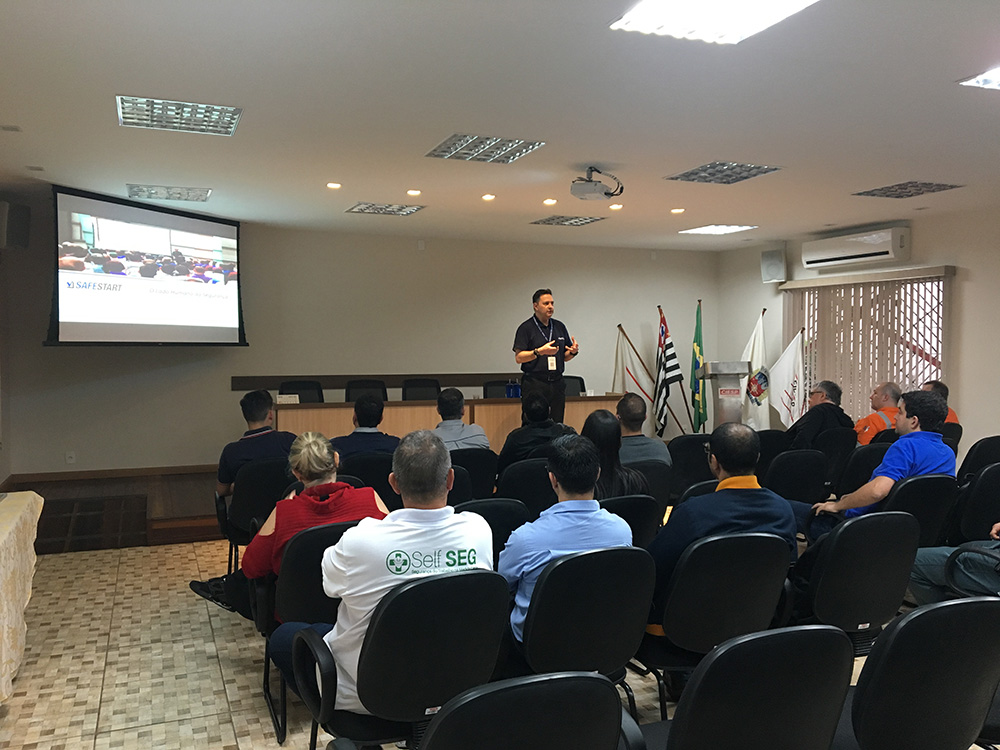 Technical Commissions
The Technical Committees are working groups formed by members of companies associated with Cide and Ciesp Cubatão, which develop actions and projects for the sustainable development of the Cubatao Industrial Estate and, consequently, the municipality.